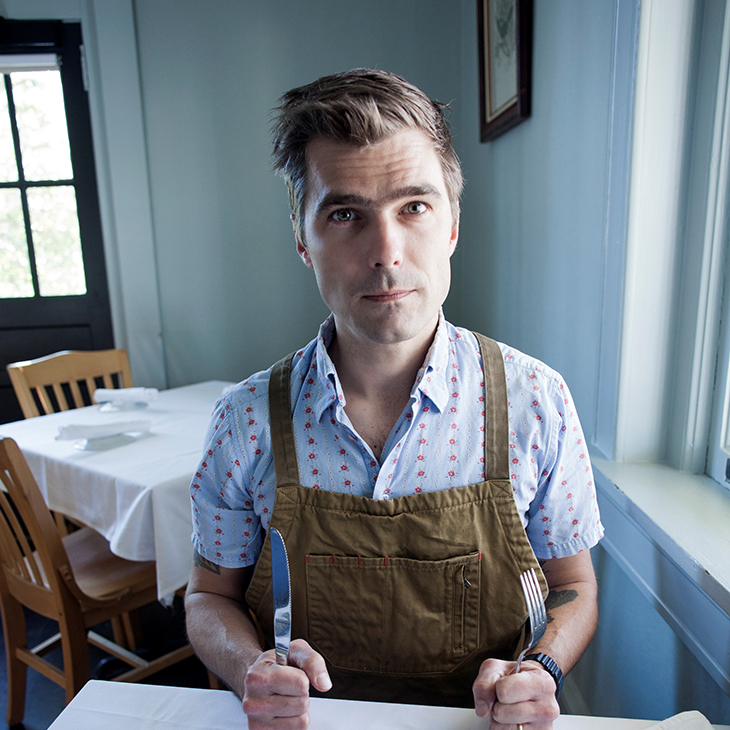 Food & Dining
Hugh Acheson Dinner at The Farm
February 22, 2020
-

February 22, 2020
Address:
The Farm at Old Edwards Inn, 338 Arnold Road, Highlands, North Carolina, United States, 28741
Event Description
Join us for a delicious evening where Hugh Acheson, the co-owner of Athens, Georgia restaurant 5&10, Atlanta restaurant Empire State South, as well as Atlanta coffee shop Spiller Park Coffee, will be cooking up his favorite dishes! Food & Wine Magazine named him Best New Chef way back in 2002 and the James Beard Foundation awarded him Best Chef Southeast in 2012. Hugh has developed a style of his own forging together the beauty of the South with the flavors of Europe.
Hugh currently has his own podcast, Hugh Acheson Stirs the Pot. He sits down with food personalities, entertainers and activists in restaurants and at kitchen tables across the country to talk about what they're eating and what's eating them.
MORE DETAILS TO COME
$165 per person, plus tax and gratuity.
Call 828-787-2635 or 828-787-2916 to reserve your seats.