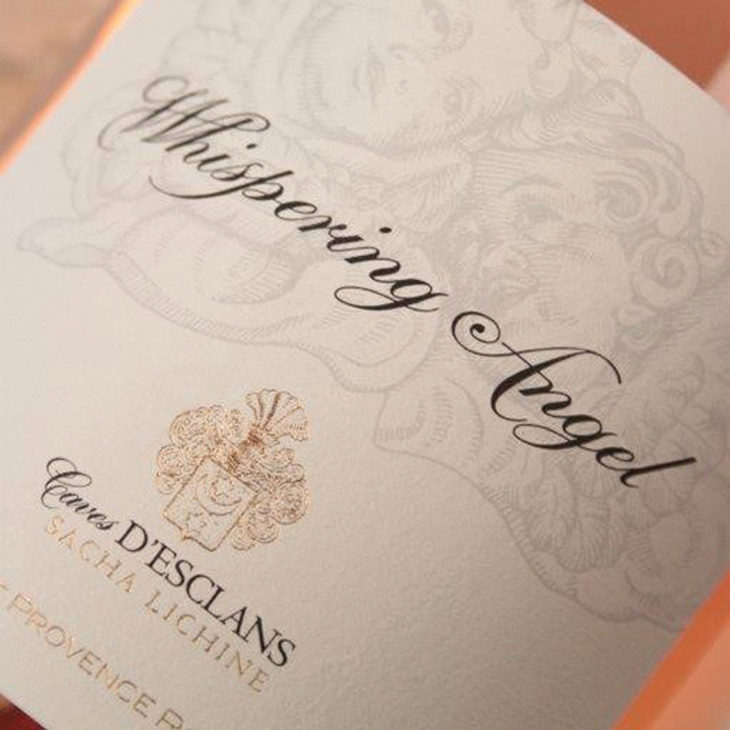 Food & Dining
Chefs in the House Rosé Dinner with Chadwick Boyd
May 01, 2020
-

May 01, 2020
Address:
Half-Mile Farm, 214 Half Mile Drive, Highlands, NORTH CAROLINA, 28741
Event Description
CHEFS IN THE HOUSE Mini Rosé dinner at Half-Mile Farm with Chadwick Boyd.


Chadwick is the host of "Reel Food," the first food entertainment series in movie theaters nationwide. Chadwick Boyd has one mission…to change the world for good through food and words for millions of people. He has been in the consumer food and storytelling world for 25 years. Chadwick also appears on daytime TV, cooking up recipes on Hallmark Home & Family, Food Network's The Kitchen, and many other shows from coast to coast.
Chadwick is a James Beard Foundation Journalism judge and helps organize the Southern Food Writing Conference and International Biscuit Festival. He also travels frequently around the country, making appearances and studying emerging food trends.
$145 per person, plus tax and gratuity.
Easter Celebration
April 11, 2020
Celebrate Mother's Day At Old Edwards
May 10, 2020