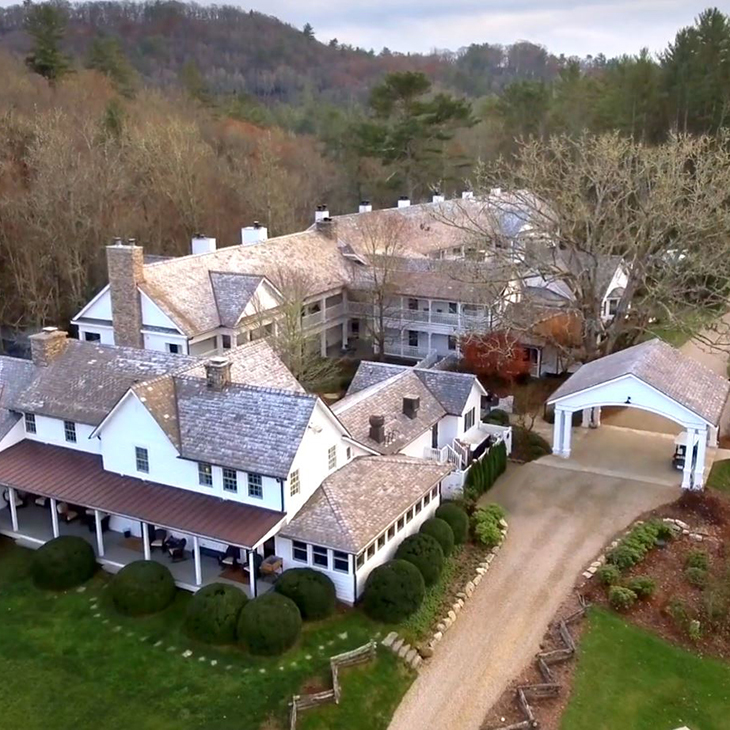 Featured, Food & Dining
Chefs in the House: Kevin Gillespie of Revival
April 26, 2019
-

April 26, 2019
Address:
Half Mile Farm, 214 Half Mile Drive, Highlands, NC, 28741
Event Description
Revival is a nod to Chef Kevin's formative years, offering a proper version of the traditional Sunday dinner. Following Kevin's allegiance to Southern cuisine, Revival focuses on farm-fresh ingredients and a dining experience that reflects the traditions his own family follows. The restaurant's menu is a reinterpretation of what one would find at Gillespie's grandmother's house: a classic, Southern spread that features farm-fresh ingredients and also showcases refined culinary techniques.
When guests dine at Revival, they will feel the importance of sitting down and sharing a meal with loved ones - the same traditions that Gillespie's own family held dear, and that we honor at Half-Mile Farm.
For more information.